How to become a member:

When you see the difference between the normal price and the member price, just register as our member to enjoy the discount of the member price.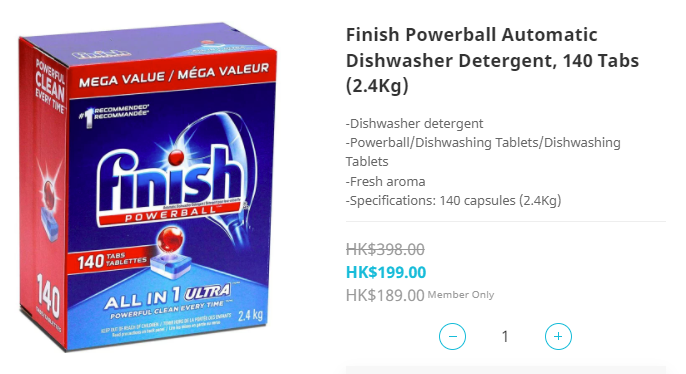 step 1:
Click on the member logo in the upper right corner

Step 2:
Click [Sign up], fill in the Full Name, Email and Password, check [Send via Email and SMS] and [I agree to the shop's Terms of Use and Privacy Policy], and then click [Sign me up!]
(FACEBOOK registration is not available now)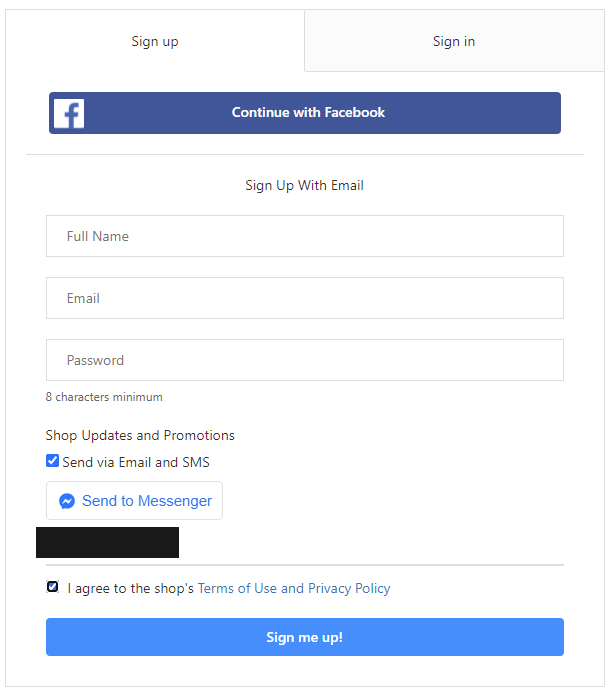 Step 3:
Now go to the product page, you will see the product price changed to the member price.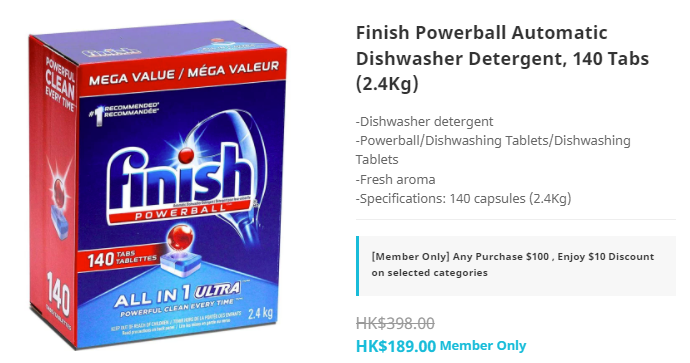 From now on, choose [Buy Now] to enjoy the best price!
After the member is logged in, click the member icon in the upper right corner

Then enter the member information page to see the link of the "Introducer Bonus":

As long as the [copy link] is sent to a friend, the friend can enter the registered member page through the link 
(If you register in this way, please skip step 1)