After the member is logged in, click the member icon in the upper right corner

Then enter the member information page to see the link of the "Introducer Bonus":

As long as the [copy link] is sent to a friend, the friend can enter the registered member page through the link 
(If you register in this way, please skip step 1)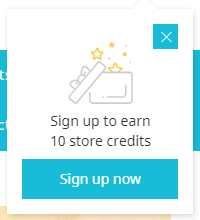 How to become a member:
When you see the difference between the normal price and the member price, just register as our member to enjoy the discount of the member price.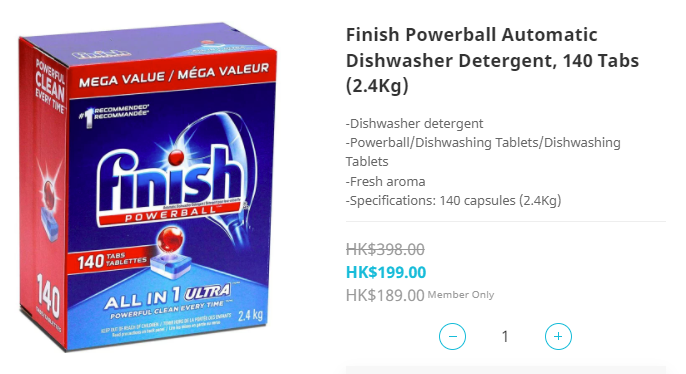 step 1:
Click on the member logo in the upper right corner

Step 2:
Click [Sign up], fill in the Full Name, Email and Password, check [Send via Email and SMS] and [I agree to the shop's Terms of Use and Privacy Policy], and then click [Sign me up!]
(FACEBOOK registration is not available now)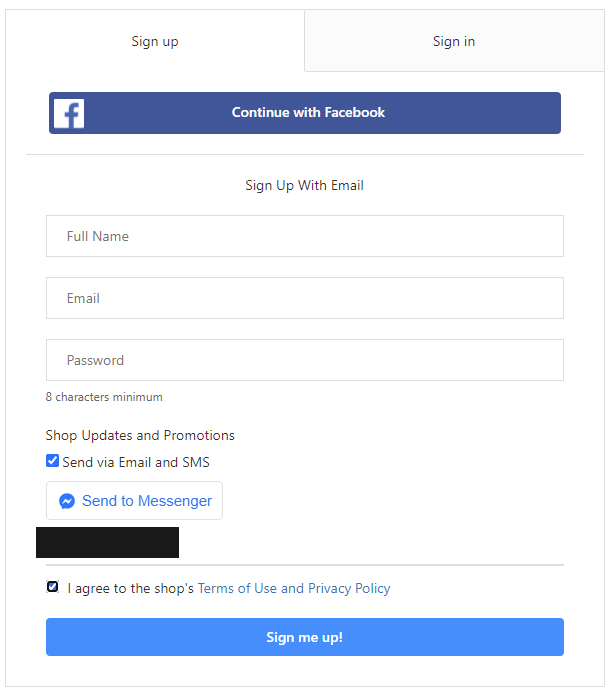 Step 3:
Now go to the product page, you will see the product price changed to the member price.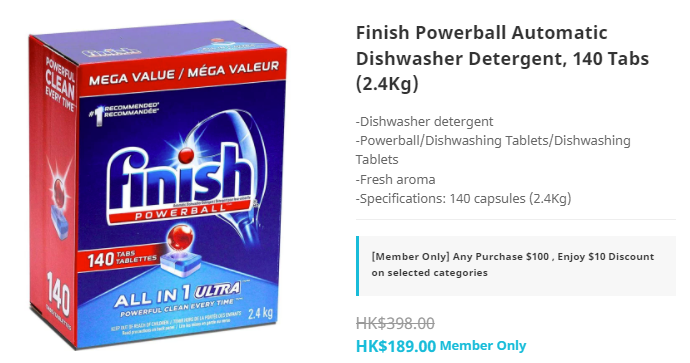 From now on, choose [Buy Now] to enjoy the best price!